For Bookings and Enquiries - Call us today!!
Latest Blog Posts
All of the latest news from C and L Entertainment Ltd!
Ranger Chris Met Dippy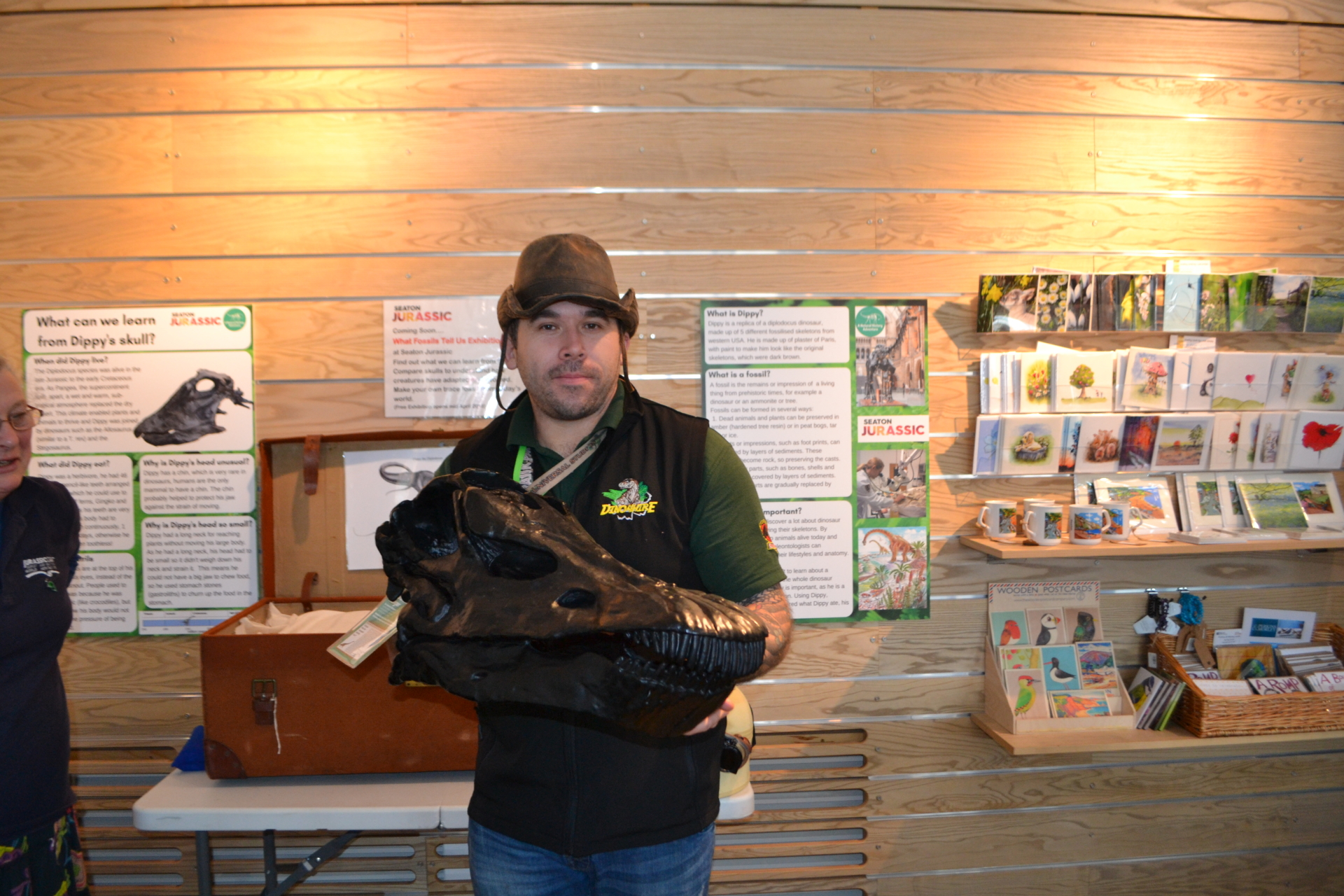 Ranger Chris met Dippy.
Today we went to Seaton Jurassic and spent the day entertaining children and adults with the dinosaurs. Ranger Chris even got top hold a replica of Dippy the famous Diplodocus from the natural history museums skull.