For Bookings and Enquiries - Call us today!!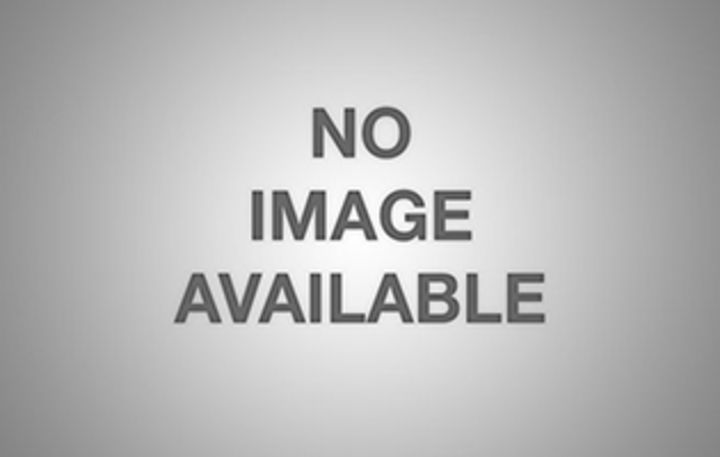 No specifications has been set for this product. Please contact us for further details.
Took my son to their Dinomania show in Merthyr last weekend. It was amazing and so much audience participation. We had a great time and Little al was amazing.
I'm a Reception class teacher and we arranged a visit from Dino4Hire last week. Ranger Chris and Ranger David were absolutely FANTASTIC with the children! The baby dinosaurs were brilliant and suitable for the little ones...although truthfully, they would have loved the bigger dinosaurs too!I saw more of a spark in some of the children's faces seeing and touching the dinosaurs than I have since September!Would HIGHLY recommend, and we'll most definitely be booking again next year.Thank you for an amazing experience. Both children AND staff loved every minute!
Ranger Chris and Ranger Andy, what can we say, FANTASTIC. The session was adapted to accommodate 2-3 year olds and the poor weather conditions today.Professional, friendly, fun, knowledgable and very entertaining. Everyone absolutely loved the show, thank you very much.Cylch Meithrin Pencoed
The kids loved the show today. The rangers included the whole audience walking around giving all of the kids a chance to see the dinosaurs up close.All the dinosaurs were fantastic, much better in real life than pics, but I think Al was the most impressive. His size etc. He was fab 🦖🦕Would highly recommend. The rangers are enthusiastic about their job & brilliant with the kids. It was educational as well as fun too.My youngest can't wait for them to visit his school vet soon 🦕🦖
I brought my little boy to the dinomania tour in merthyr last week, he had a blast and was thrilled he got a picture with ranger chris and chip the dinosaur. We booked danger zone so he could be up close and personal and was over the moon when he got picked to go up and feed Bradley and Trixie! We have already booked our tickets for your return on 20th april and were daring enough to go for danger zone again. Austin is so excited to see all the dinosaurs and even hoping to have a little hold of nibbles this time! Great show and value for money.
Click Here To Enquire!
Product Description