For Bookings and Enquiries - Call us today!!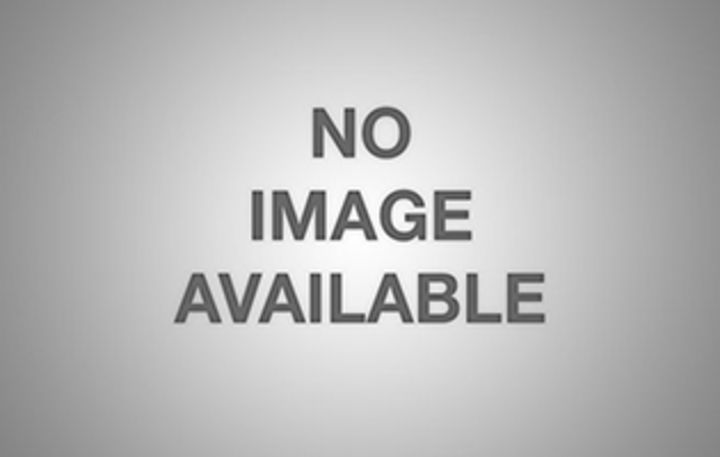 No specifications has been set for this product. Please contact us for further details.
We booked dino4hire for our son's 5th birthday party and what an awesome party it was bursting with facts, fun and jaw dropping dinos! I'm not sure who enjoyed it more the kids or the grown ups! Chris was amazing with our son who is usually very shy at standing up at parties. He was so enchanted by all the dinosaurs and Chris' fab personality he simply could not resist joining in! All of the children had a brilliant time and there has still been some debate over which ones were real! Just fantastic! Thank you so much guys you created some epic memories for us all! I just need to think of another excuse to book you guys again! Xx
Today we had a visit from Dino4hire to spend the morning with our Reception classes to finish off our topic of dinosaurs. Ranger Chris and Andy were fantastic with the children and clearly love their job. As well as songs, facts and information the children also got to see a dinosaur hatch from an egg, they met the baby dinosaurs Trixie and Bradley and finally they met Ronnie the T-Rex! The look on their faces said a thousand words, truly amazing experience and a memory the children will have for the rest of their lives. Will definitely be booking again for next year. Thank you so much!
Absolutely amazing show ... can't wait to see you guys again 🦖🦕
Dino4hire spent the morning at a willowtown primary doing a workshop with our year 1 and resource base pupils. Staff and children thoroughly enjoyed and I have no doubt that we'll be booking them again next year for the third year in a row. Highly recommended
We attended the Dinosaurs in the Jungle event this week at Plantasia, Swansea.My little boy had the best time, it was like nothing we've ever been to before. It was fun, engaging and also educational! Also excellent value for money! We will definitely be back for more events.
Click Here To Enquire!
Product Description