For Bookings and Enquiries - Call us today!!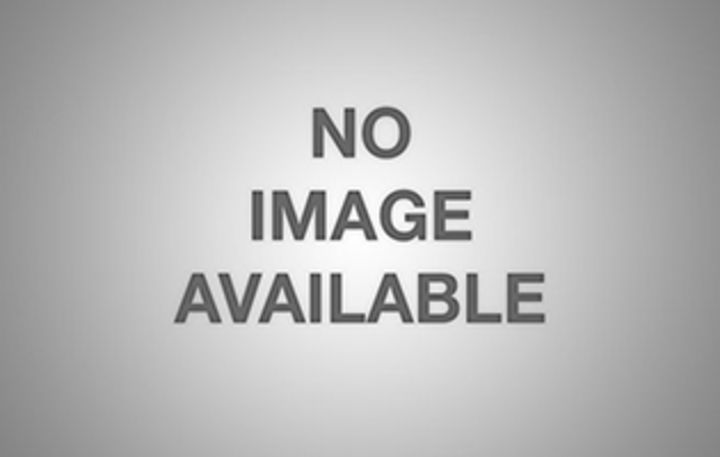 No specifications has been set for this product. Please contact us for further details.
Royal Welsh Agricultural Society
Dino4Hire were at the Royal Welsh Show in July for the second year and were very well received by the public of all ages. They were based next to the Horticulture Marquee and one of the dinosaurs helped with the school's presentation of awards - which was fun for everyone. The dinosaurs are fantastic and very realistic and the education element is good also. We highly recommend them.
Absolutely amazing show ... can't wait to see you guys again 🦖🦕
Highly recommend Dino4hire, we had a 5th birthday party for our son on the weekend and Chris and the team were fab, effortlessly entertained over 30 children with completed professionalism. I've had so many messages from other parents asking for details. The team really focused on the birthday boy and he was over the moon. Thank you so much guys.
My son and I attended the DinoMania show yesterday in Henley and it was amazing! My son absolutely loved it and hasn't stopped talking about it since. Ranger Chris and the others were great with the children! I would definitely attend another show and would highly recommend this to my friends.
We attended the Dino Mania in Merthyr today and I cannot recommend them enough. I was concerned that my 3 year old wouldn't sit through the whole show but he was so amazed he only moved to dance! He absolutely loved all the dinosaurs but Ronnie was his favourite and he is still taking about him now ( my fav was Rita 😂). The rangers were fab too and even though they were very busy they still took the time to talk to and have pictures taken with my son. I will definitely be back to another event and would have danger zone seats next time. My son now wants to be a Dino ranger when he's older.
Click Here To Enquire!
Product Description