For Bookings and Enquiries - Call us today!!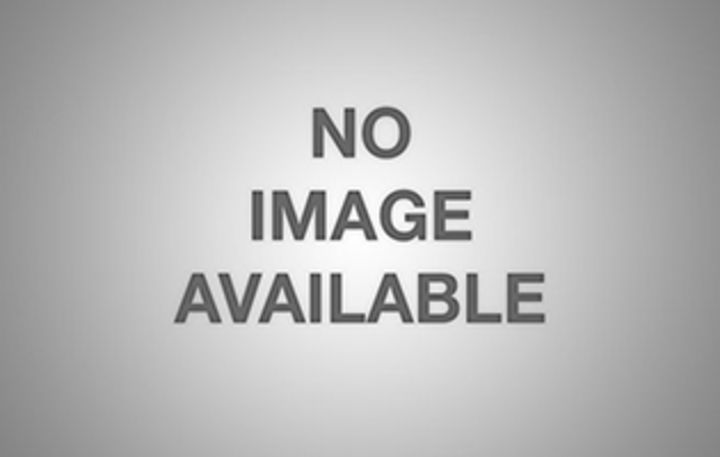 No specifications has been set for this product. Please contact us for further details.
After proving very popular the first time, we had the dinosaurs back at Plantasia for the second time all last week and they were awesome again. Not only do they look amazing with the jungle surrounding but the rangers Chris and Dave are really brilliant with the kids, so full of fun and enthusiastic yet educational and interactive. All the shows sold out and the customers all enjoyed with lots of excellent feedback. We look forward to their return in August.
Saw these guys at Weymouth Comi con.Absolutely wonderful team,friendly and informative and those amazing creatures where even better up close.We all all loved them.My grandson loves a good Raa,and those are some good Raas!
We booked Dino4hire for our music festival in Abergavenny. They were great and the kids loved them. The best part of the day was keeping Ronnie the T-rex hidden until we played the Jurassic park theme tune, he came out along with ranger Chris and walked around in the crowd! Everyone thought it was amazing! Thanks Chris and Dave, you're really nice guys and obviously love what you do!Even the van has a Jurassic park air freshener 😂
Would like to thank ranger Chris and the other rangers for making my sons 3rd birthday memorable! We hired Ronnie the t rex and face painting and must say i would recommend both for anyone who loves dinosaurs. Chris took time with all the kids to allow them time to see Ronnie and there was plenty for photo opportunities for the parents. The face painting was really good and efficient with all the children getting their face painted (also some adults getting their face painted too). Everyone at the party said how good the dinosaurs were and would highly recommend them for a birthday party.
We booked Dino4Hire at Seaton Jurassic and they were wonderful. Great interaction with their audience and a lovely friendly manner. Very entertaining
Click Here To Enquire!
Product Description