For Bookings and Enquiries - Call us today!!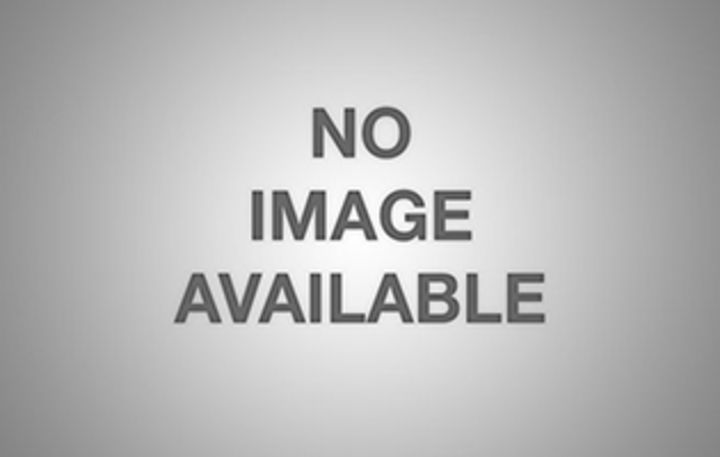 No specifications has been set for this product. Please contact us for further details.
Royal Welsh Agricultural Society
Dino4Hire were at the Royal Welsh Show in July for the second year and were very well received by the public of all ages. They were based next to the Horticulture Marquee and one of the dinosaurs helped with the school's presentation of awards - which was fun for everyone. The dinosaurs are fantastic and very realistic and the education element is good also. We highly recommend them.
What a fabulous party for my 5 year old dinosaur obsessed son! Chris and his fellow ranger were great with the kids who loved watching the videos, seeing the fossils and were fascinated by the lifelike dinosaurs! Fabulous entertainment for the kids and parents too. Travelled from Swansea to the Midlands for our little party. Even though we had trouble with dates due to us snowed up, Chris was brilliant with rearranging. Highly recommend!!
Waw! Just Waw! Rangers chris and Dave were amazing and so professional! They clearly love their job! They arrived with plenty of time to spare and brought in the baby dinos for everybody to meet, then, the grand entrance of Ronnie! Well, the children screamed but were sooooo excited to see him :-)Our 5 year old was super excited about the dinos coming to visit him on his birthday! Everybody had a ball, children and adults alike! Even the human babies loved the whole experience!we are hoping that our youngest will love dinos just as much as our eldest so that we can meet again :-) he heThanks again for an amazing time!!
We had DinoHire at my 4 year olds Birthday party. We cannot fault them. They were brilliant, understanding and patient with the kids ...... and Adults ?. They made a big fuss of my boy and got all the kids involved. The onviously are a very hard working bunch that travel to all different venue all days and times of the week and I would just like to say your time and effort is very much appreciated by all. Keep it going you are doing everything right. My boy and his friends have not stopped talking about you
Utterly professional, brilliant fun, truly engages not just the children but the parents also ! We truly cannot thank you & the team enough - a FANTASTIC event ! Thank you !!
Click Here To Enquire!
Product Description