For Bookings and Enquiries - Call us today!!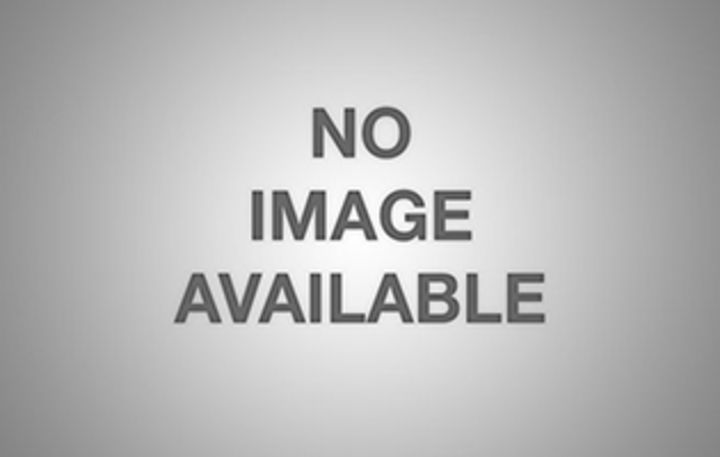 No specifications has been set for this product. Please contact us for further details.
Waw! Just Waw! Rangers chris and Dave were amazing and so professional! They clearly love their job! They arrived with plenty of time to spare and brought in the baby dinos for everybody to meet, then, the grand entrance of Ronnie! Well, the children screamed but were sooooo excited to see him :-)Our 5 year old was super excited about the dinos coming to visit him on his birthday! Everybody had a ball, children and adults alike! Even the human babies loved the whole experience!we are hoping that our youngest will love dinos just as much as our eldest so that we can meet again :-) he heThanks again for an amazing time!!
Dino4hire came in to do a show for our year 1 and 2 class today, it was full of energy and so exciting the children loved it! The rangers were brilliant with the children and they all learnt so much! A big thank you from year 1 and 2 for today, the children and adults really enjoyed!
After proving very popular the first time, we had the dinosaurs back at Plantasia for the second time all last week and they were awesome again. Not only do they look amazing with the jungle surrounding but the rangers Chris and Dave are really brilliant with the kids, so full of fun and enthusiastic yet educational and interactive. All the shows sold out and the customers all enjoyed with lots of excellent feedback. We look forward to their return in August.
Utterly professional, brilliant fun, truly engages not just the children but the parents also ! We truly cannot thank you & the team enough - a FANTASTIC event ! Thank you !!
Most amazing birthday party ever!! Highly recommend these guys 100%!!!!Hired these to do a disco & dinos for my 3yr old sons b'day and the 2 guys that came were amazing (chris & david?). They made a big fuss of my son & made sure he was front and centre to meet/interact with dinos but then made sure every single child (& adult) had time to meet and have photos with them as well. The 2 guys were so patient and friendly and were happy to talk with any of the children that approached them with questions or just wanted to chat.I really cant express enough how impressed i was with everything these guys did!Thanks for an amazing party! :-)
Click Here To Enquire!
Product Description